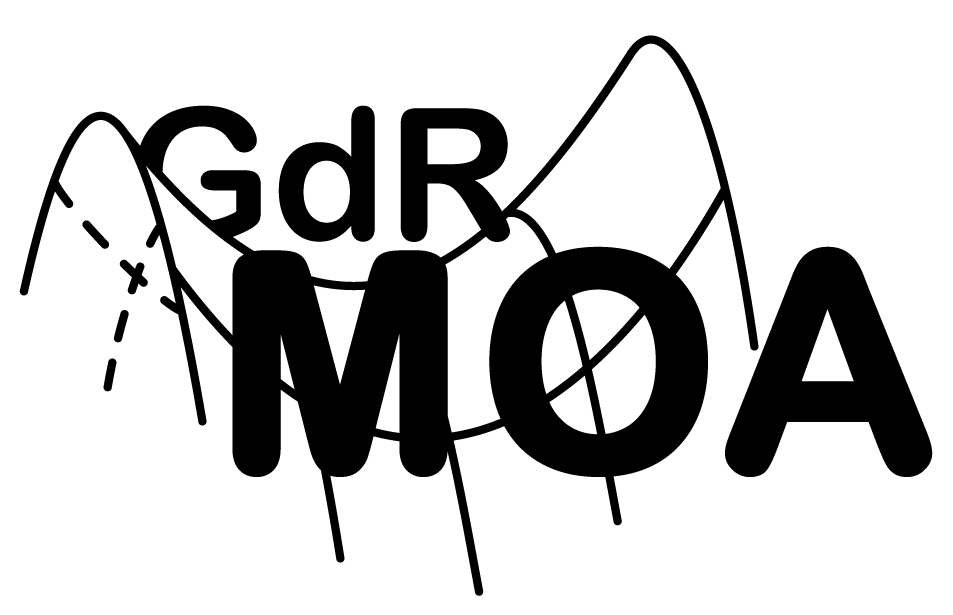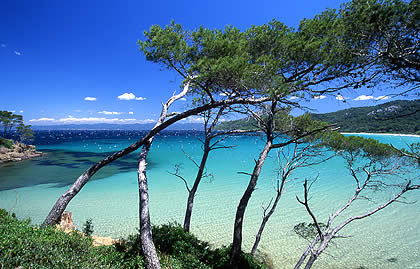 Le principal objectif de cette manifestation est de réunir des spécialistes de l'optimisation théorique, de l'optimisation numérique, du controle et des autres thèmes du
GdR 3273 MOA
afin d'échanger sur les dernières avancées dans ces domaines.
Une attention particulière sera portée à la participation des jeunes chercheurs et doctorants.
The main objective of this meeting is to bring together leading specialists from the fields of optimization theory, numerical optimization, control theory and the other topics of the
GdR 3273 MOA
to report on recent advances in their fields, promote new techniques, and discuss new challenges.